Outside Broadcasting Vehicles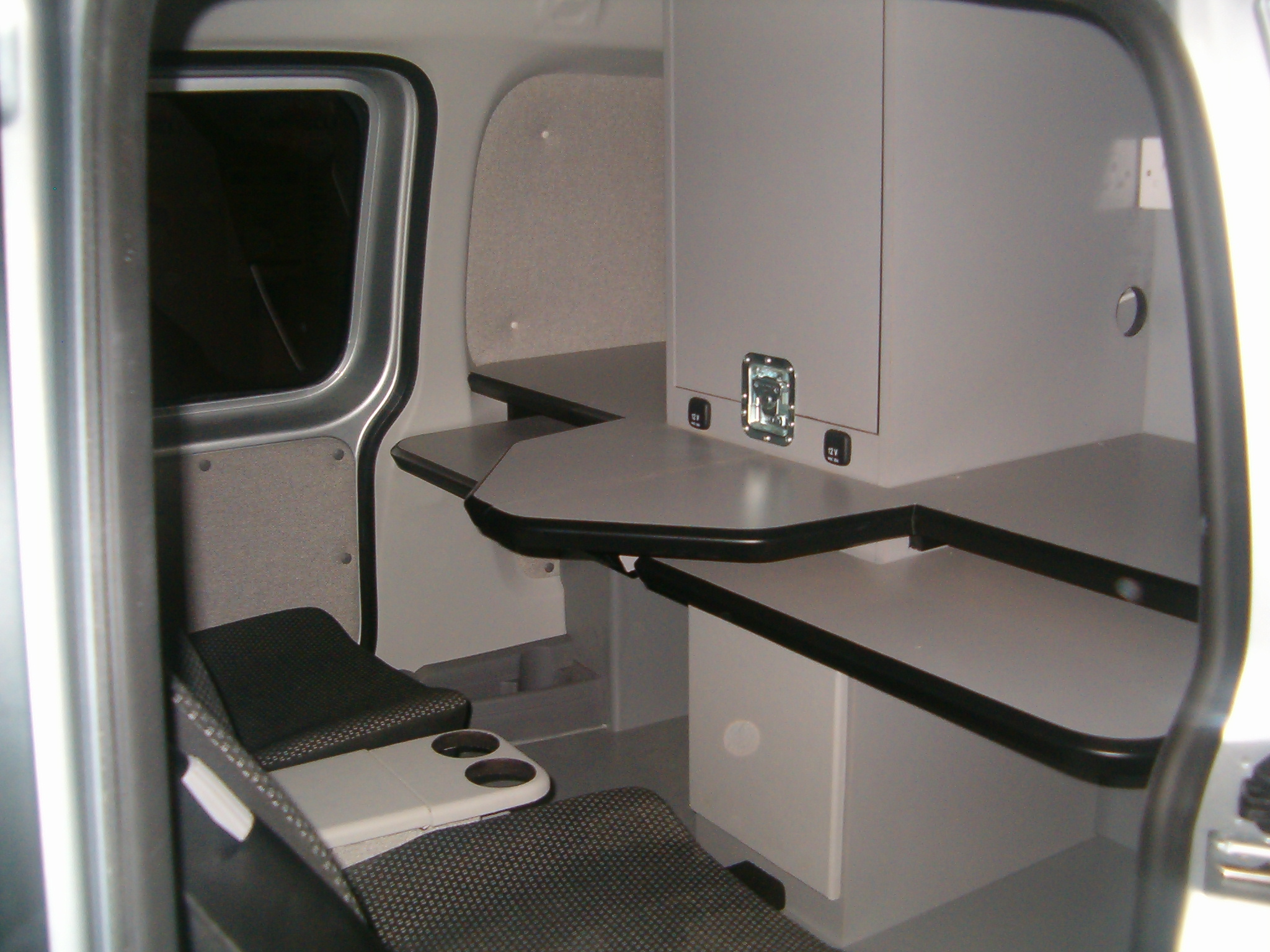 An on-going project fitting out the backs of various makes of vehicles with shelving, Jany seats, computer and electrical equipment, plus inserting windows into the side panels. These converted vehicles are used by a number of television broadcasting companies which allows the journalist to be out in the field sending reports back to the newsroom as the stories unfold.
Please contact us if you wish to view our full portfolio of images.